Ferry Line Koman-Fierze-Koman
Everyday from 13 April to 2 November
20% OFF
For all the visitors that pay the ticket online via our website booking form ( Payments via PayPal or credit card )
One Day Tour
29€
(4000Lek)
12% OFF
For all the visitors that pay the tour online via our website booking form ( Payments via PayPal or credit card )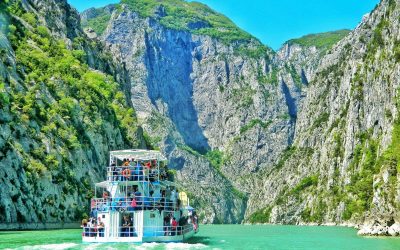 Shkoder – Koman – Fierze – Valbone – Theth
If you reserve before for each Wednesday of the month June, July and August the price is reduced
from 169 €/person to 139 €/Person
read more
Frequently asked questions.
How can i book a ticket?
You can book a ticket on this ways: – By sending us an email on our addresses. – Calling us on our phone numbers. – Booking on our Official Websites. – We only accept payments via our reservation form via PayPal, or after your board on Ferry Berisha. DON'T make payments in the street.
Where can i pay the ticket?
We operate with payment cash after boarding in Ferry Berisha or Boat Dragobia, or payments via PayPal through our reservation form. Careful, we don't ask for money on the street or any other place expect Ferry Berisha or Boat Dragobia. You may reserve a ticket and pay CASH after boarding on ferry : -When you have made the reservation on our e-mail, and we have sent your ticket on the e-mail. -When you have made the reservation by phone. -When you haven't made any reservation. -When making a reservation which includes a travel package with accommodation and/or an other attraction.
How long does the trip take?
Sailing time is approximately 2h and 30 minutes.
What time do I need to arrive at the terminal?
Passengers: 15 minutes ahead of sailing time. Vehicles: 30 minutes ahead. If you do not have a vehicle reservation, please phone us to find out when your party needs to be at the terminal for your desired sailing.
What are the busiest scheduled trips?
The busiest days of trips are Monday, Thursday, Friday, Saturday, and Sunday. Boat Dragobia runs only for passengers, and Ferry Berisha works with vehicle and passengers. In case of personalized groups we have small boats to take the trip.
Do you have camping space?
Yes, there is free camping space in in front of the Island of Peace, you should have your own tents. Also you can use the Ferry Berisha as a free camping space during the night.
Can i take my car in the ferry?
Yes, we can transport your car on Ferry Berisha, but before you should make the reservation of the car, describe the type, How m2 is the car, and the plate number of the vehicle. The places on high season are limited. Ferry Berisha can accommodate this vehicle types including: bicycle, motorcycles, cars, tour buses and minibuses.
Do you have parking space?
There is a parking place near Ferry terminal. There is free of charge and you don't have to pay for it. Anyway it is necessary to contact first so we can reserve a space for you ( due to high traffic some times is full ).
Can you pick me up from Tirana or the airport?
Yes, we offer transport from Tirana airport to Koman and return, about the prices you can find them on the dedicated page.
Is the ferry accessible for those with mobility issues?
Yes. For all passengers requiring extra assistance for boarding, disembarking, or accessing the passenger deck, our terminal personnel will be happy to assist.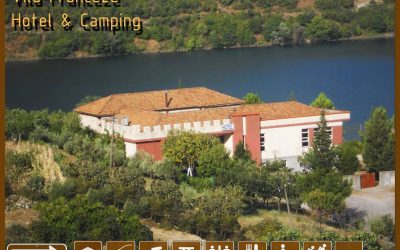 Hotel & Camping Vila Franceze is located 2km before you arrive in Koman Terminal. ( if you are coming from Shkodra ). You can find accommodation rooms, restaurant and camping space. If you like to reserve a room or a camping space please use the contact forms...
read more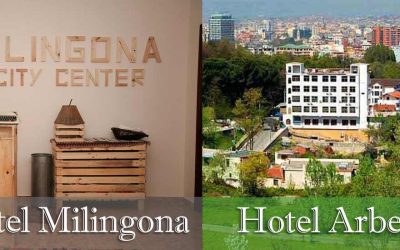 Hotel & Hostel in Tirana Hostel Milingon slap bang in the center making us the most central hostel in Tirana. This makes Milingona City Center a perfect place to start your Albanian adventures. Staying here means you are in walking distance to the beautiful city...
read more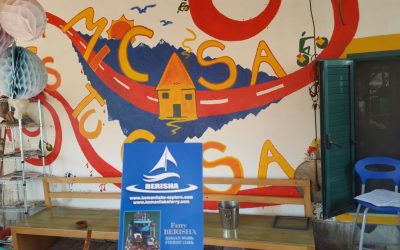 The hostel is located almost in the center of Shkoder, half a block from the main Mosque, across the street from the Kinema Milenium (an old theater, now used as an outdoor cafe and restaurant). The hostel entrance is a short walk down an alley, which ends at the big,...
read more
No Results Found
The page you requested could not be found. Try refining your search, or use the navigation above to locate the post.