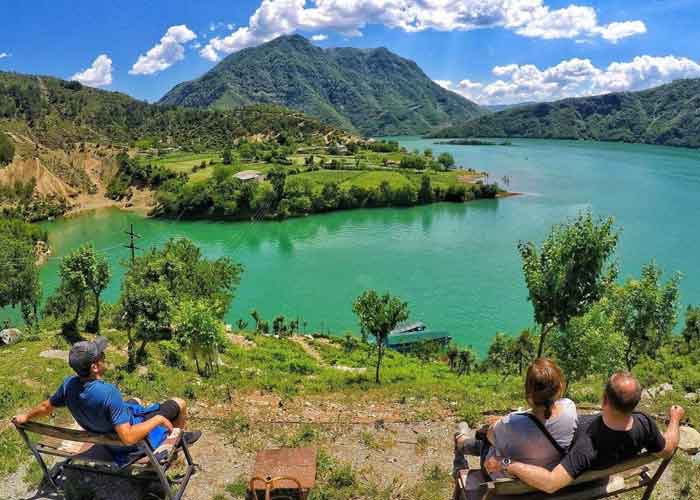 One Day Tour in Komani Lake
29€ All Inclusive
During the last 25 years we have made our clients requests a priority and that's why we created this tour that costs less and gives you more pleasure than staying in a noisy city.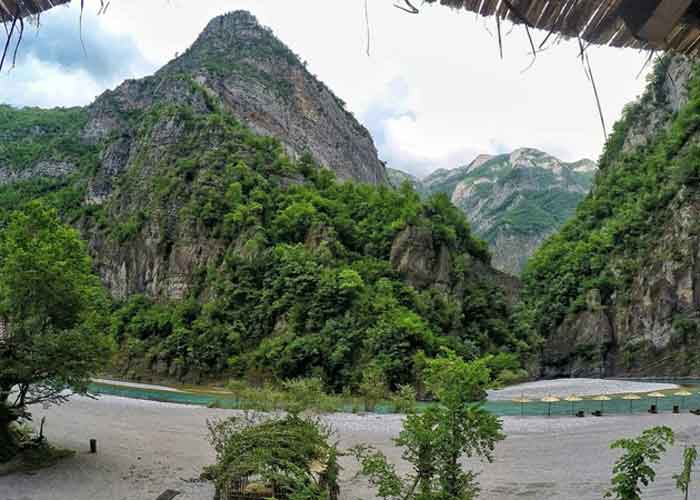 Shala River Tour
25€ / person
Shala River is a touristic destination that is described by many visitors as the most beautiful pearl of Koman's Lake. The hazy color of water and it's crystal clean water is characteristic of this river.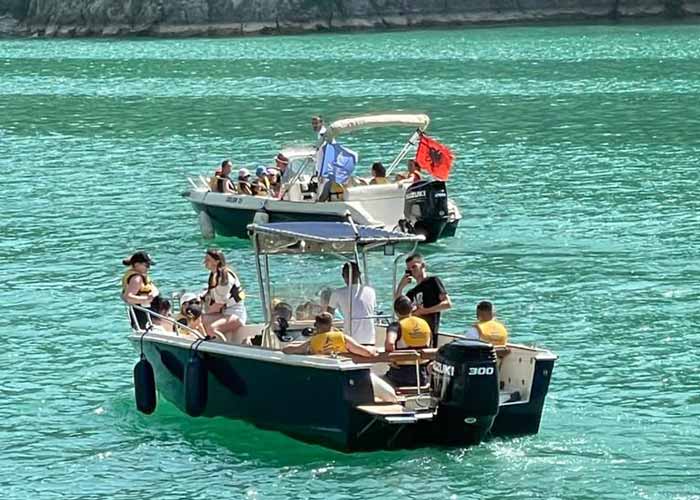 Shala River Tour with Speedboat
40€ / person
We try to be as close as possible to the needs of our visitors, even to those who may have very little time to stay with us but a very big desire to see the breathtaking beauties of our country and Komani Lake and around it.
Lost in the Albanian Alps
599€/person
Lost in Albanian Alps – 6 Day / 5 Nights Tour
Included in this tour:
All type of transport: public or private; boats from the beginning (Tirana Airport) and back.
The guide in English and Italian for the whole tour.
All breakfasts starting from Tirana to Theth.
Hotels and guesthouses from Tirana to Theth.
Dinners in Valbona & Theth
Lunch in Shkoder on the way back to Tirana.
The last day pickup from hotel to Airport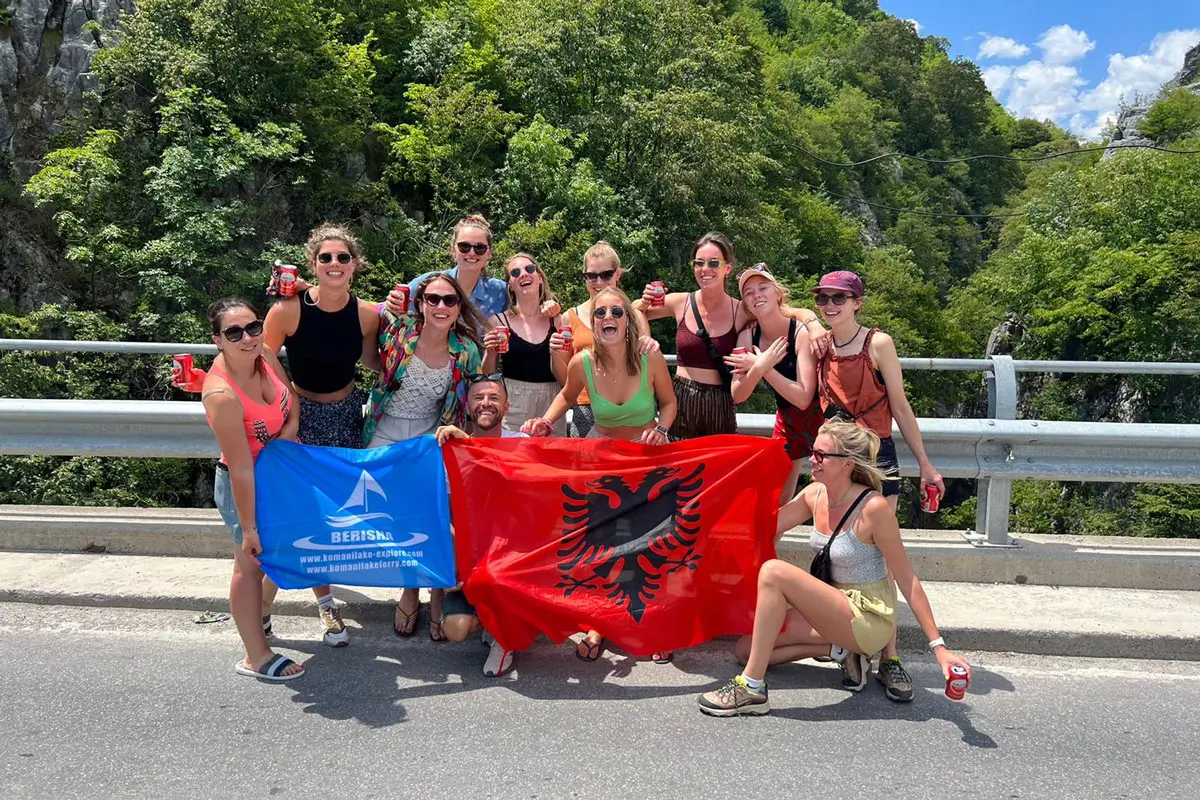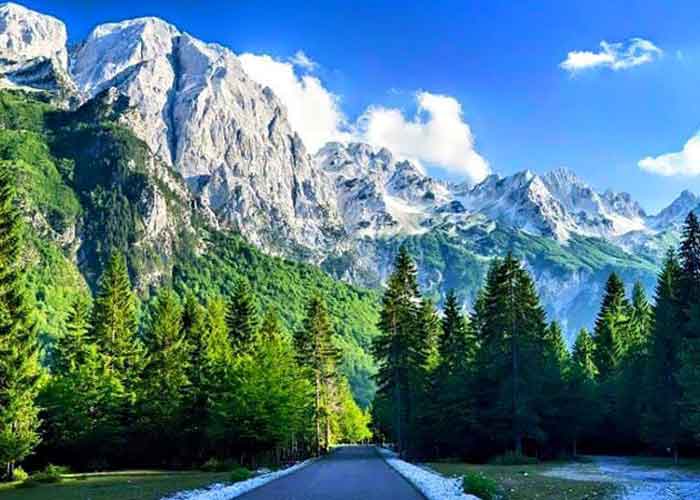 Albanian Alps Tour
3 Days, all inclusive 279€ / person
Based on our experiences and in your demands, we decided to add to the list of opportunities we offer another tour that will certainly consist on unforgettable experiences that start in the city of Shkodra and end up at the touristic point of Theth.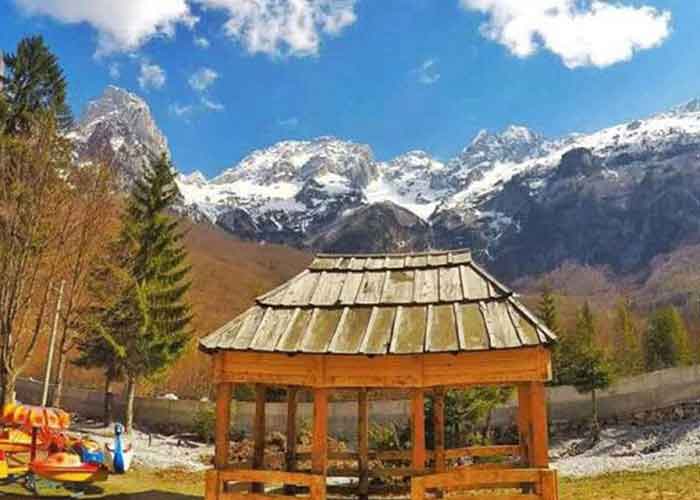 Tour in Valbona Valley
99€ / person
Amiracle of nature that shouldn't be missed but needs to be visited at least once.
That's why we have arranged everything for you and all is left to do is to enjoy every moment of this tour.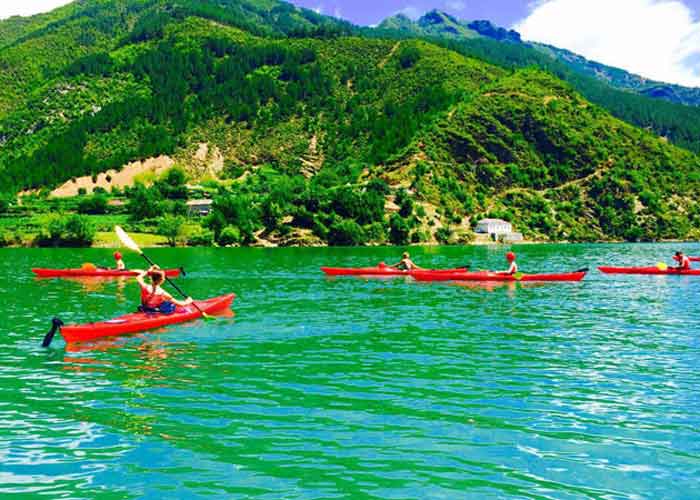 Kayak Tour in Komani Lake
20€ / person – Full Day
We have kayaks with one, two or 3 places, all of them in perfect conditions and with all the safety equipment's. There are enough kayaks for 40 persons at the same time.
5 Stinet Villas
Your accomodation in Komani Lake
Five brand-new wooden villas await to welcome you and offer a peaceful environment, located along the beautiful Komani Lake with the most amazing shades of blue that melt with the green of the trees.