How to go to the Guesthouse from Koman or Fierze?
Map Below
The Guesthouse is located in the Komani Lake, in front of Peace Island.
To arrive in the Guesthouse from Koman Terminal, the traveling time is around 40 minutes with Ferry Berisha or Dragobia Boat. Visitors that want to book, or already booked at the guesthouse, should know that the transport is available only on the official scheduled times of Ferry Berisha or Dragobia Boat, they will stop at the guesthouse for you. In special cases, when the visitor couldn't reach the official start time, we can provide small boats for you, but you have to confirm the arrival time first, and this will cost some extra money.
Official start times from Koman :

Ferry Berisha at 9.00 am, and Boat Dragobia at 9.00 am.
To arrive at the Guesthouse from Fierze the travel time is almost 2 hours and the transport is possible only in the official times.
Official start times from Fierze: Ferry Berisha at 13.00 , and Boat Dragonia at 6.00 am.
For visitors who want to come from Shkodra, they have to call to reserve a place in the van that travels everyday from Shkoder to Koman.
For more information you can call the number : 00355 67 28 08 727
After arriving in the Koman Terminal, than you will need to travel with the boat or Ferry Berisha to arrive at the Guesthouse.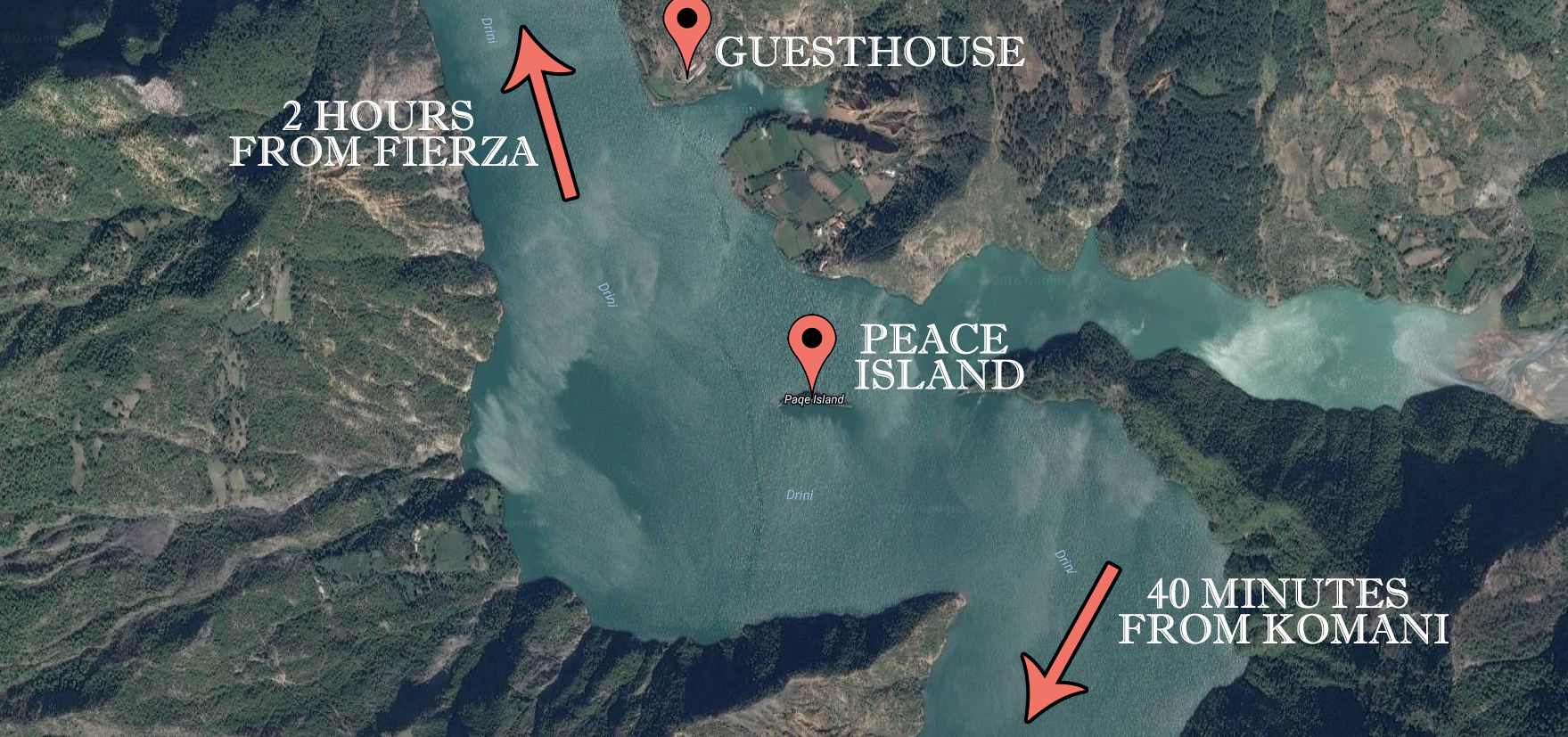 Find other tours we offer.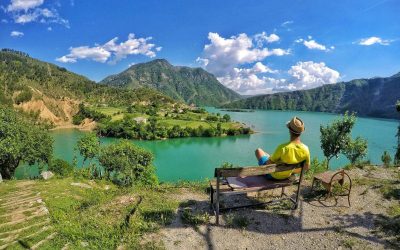 Kayaking, trekking and other activities. You choose your lunch based on traditional foods and drinks of the region For all the visitors that pay the tour online via our website booking form ( Payments via PayPal or credit card ). If you choose to pay CASH the price is 35€ or 3500 Lek.